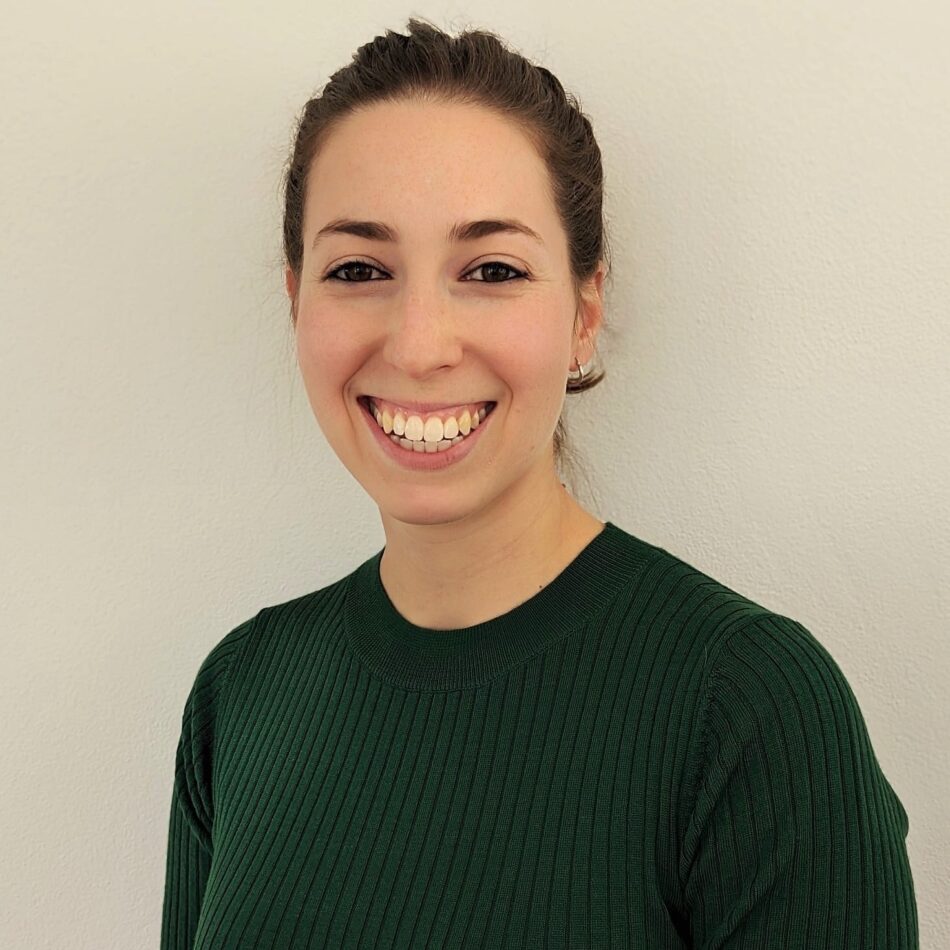 Dr Ofir Schlosberg
Ofir is a One Health veterinarian and epidemiologist, with experience in private and government sectors across human, animal and environmental disciplines.
She completed a veterinary degree at the University of Sydney as well as two post-graduate degrees and is a diplomate in the American College of Veterinary Preventative Medicine, furthering her passion in the fields of One Health, global health security and epidemiology.
Prior to joining Ausvet, Ofir gained five years of experience in state government, serving as a senior veterinarian at the New South Wales Department of Primary Industries. During this time, she contributed her epidemiological expertise to various animal disease outbreaks, including avian influenza, Salmonella enteritidis, Japanese encephalitis, White Spot Disease, and varroa destructor. Additionally, she provided surveillance and epidemiological support to NSW Health during the COVID-19 pandemic. Through these experiences, Ofir developed extensive skills in surveillance, disease control and eradication, and health policy development. She is well-versed in working within the Australasian Inter-service Incident Management System (AIIMS) and Biosecurity Incident Management System (BIMS) structures, adopting an all-hazards approach to incident management. Ofir also played a key role in enhancing the preparedness of NSW and Australia for priority Emergency Animal Diseases such as Lumpy Skin Disease, African Swine Fever, and Foot and Mouth Disease. This was through applied epidemiological research and analysis to support science-based policy development.
Ofir participates as a member of the Human Animal Spillover and Emerging Diseases Scanning (HASEDS) Working Group, a national multisectoral team dedicated to conducting horizon scanning and high-level analysis of new and emerging diseases that have the potential for interspecies transfer in Australia.
Outside of work, Ofir enjoys spending time outdoors – going hiking, scuba diving or ocean swimming. She also enjoys exploring the world with her dog Jack.