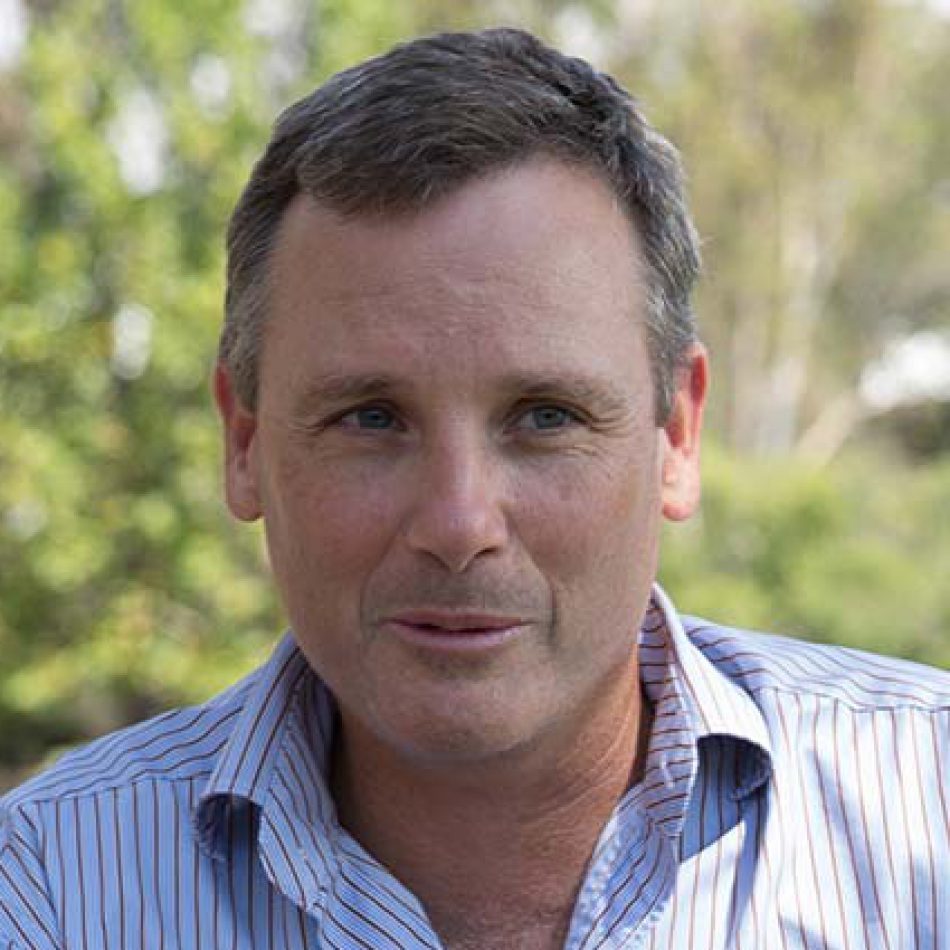 Dr Brendan Cowled
Growing up on a farm in Northern NSW, Australia, Brendan's interest in animal health and epidemiology developed in childhood.
As a boy, all he ever wanted to do was to work as a rural veterinarian. He fulfilled this aim after qualifying at vet school when he committed to cattle and mixed animal practice for 5 years.
Gradually, over that time, Brendan came to realise that he could make a bigger difference to animal health and production as an epidemiologist, working on entire populations rather than on individual animals.
To expand his skills in epidemiology and research, Brendan completing his PhD in applied ecology and veterinary science. This focused on the management of feral pigs and involved long periods of field research across northern Australia.
He then completed membership and fellowship exams in veterinary epidemiology and is now one of a handful of Australasian board certified specialists in epidemiology.
Brendan also completed an Australian Research Council post doctoral research fellowship at the University of Sydney in veterinary epidemiology and is currently completing a masters of statistics.
Over the last 20 years he has worked as a clinical vet, epidemiologist at the Australian Government Department of Agriculture and Water Resources, as an Academic at the University of Sydney and Senior Consultant and Executive Director at Ausvet.
Brendan has continued his passion for Australian agriculture and helps his wife run a NSW south coast beef cattle farm.
Outside work he can be found keeping fit by paddling on an ocean ski. He also coaches a junior paddling group and is a volunteer surf lifesaver.