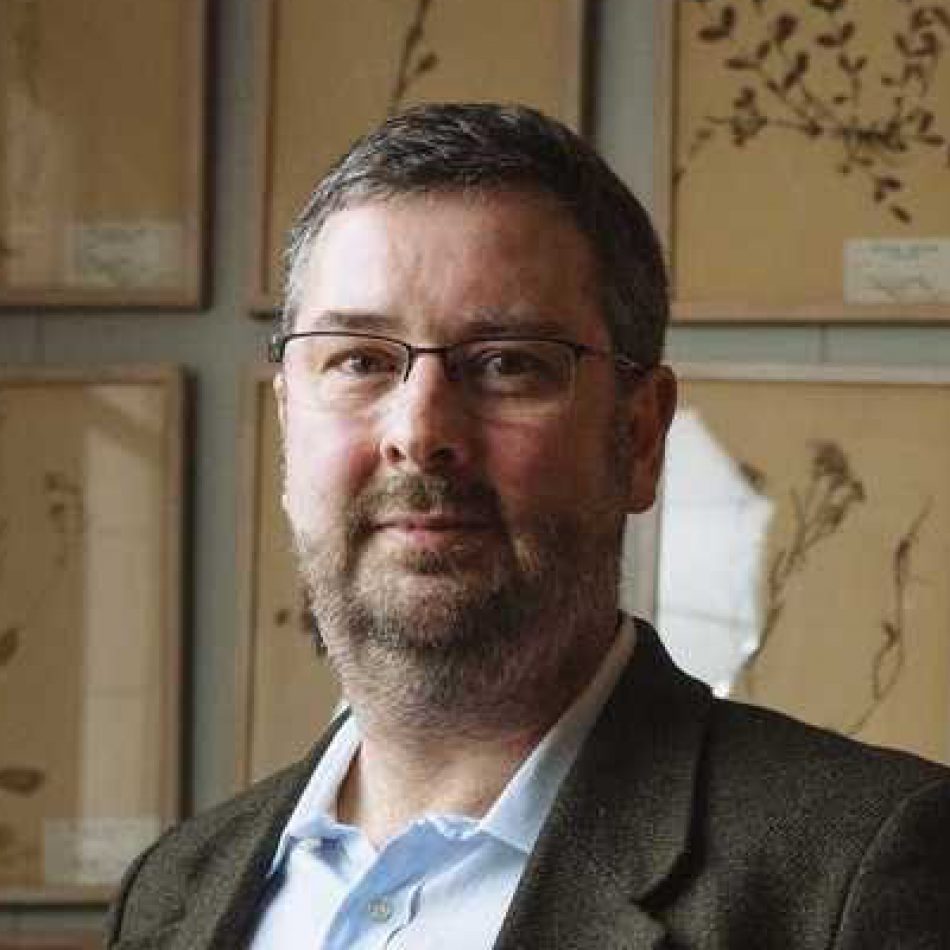 Dr Angus Cameron
Angus is an internationally recognised epidemiologist with special interest in the areas of surveillance and health information systems, livestock identification and traceability, epidemiological data analysis and geographical information systems. He works across of a range of species, including human health, livestock and aquatic animals, with experience in over 50 countries. In addition to numerous consultancies for government, regional and international organisations, he has been a member of advisory panels for World Organisation for Animal Health (OIE), the European Food Safety Authority (EFSA) and the Food and Agriculture Organisation of the United Nations (FAO)
Angus has led teams in the design and implementation of numerous information systems for animal identification and traceability, and management of health and production. These systems range in scope from industry-specific systems to region (eg. ASEAN, Africa) and global systems (OIE). Recent work includes ALIATS (a livestock identification and traceability system for Asia) and iSIKHNAS (a world-leading fully integrated national system for Indonesia, including animal identification, traceability, disease and production data management and reporting).
Angus is the author of a number of books on disease surveillance including Risk-based Disease Surveillance (2014), Manual of Basic Animal Disease Surveillance (2012), Survey Toolbox for Livestock Diseases (1999, translated into 5 languages), and Survey Toolbox for Aquatic Animal Diseases (2002) as well as a co-author of a number of other books including Data Management for Animal Health (2004) Epidemiological Analysis for Animal Health Policy Development (2004), Animal Disease Surveillance and Survey Systems (2003).
Angus has extensive training experience ranging from advanced workshops on the analysis of surveillance data through to basic survey skills for field officers in developing countries. In addition to short courses, Angus has also held associate positions, and contributed to post graduate training at various Universities. He has excellent spoken and written communication skills in English (his first language), and is able speak French fluently. He also has basic skills in Thai, Lao and German and several other languages.
Angus has been involved in advanced research and training in risk analysis techniques in relationship to establishment of disease free status. The methodology, based on stochastic scenario tree modelling, extends existing risk analysis tools to provide powerful new ways to quantitatively analyse complex data sources. Ongoing research is exploring the way in which these tools can be used for endemic disease surveillance and early detection systems.
He is also actively involved in developing and implementing innovative approaches to the creation of powerful and sustainable surveillance and animal health information systems, working with a multidisciplinary team using cloud-based technology and a bottom-up design philosophy.
Angus graduated from veterinary science from the University of Sydney in 1988, and gained his Masters of Veterinary Studies from the University of Melbourne in 1992. He was granted membership of the Australian College of Veterinary Scientists by examination in the area of dairy cattle medicine in 1994. He went on to undertake research for his PhD between 1994 and 1998, developing appropriate surveillance systems for use in developing countries, during which he was based in Thailand and Laos. He was awarded the College Prize by the Australian College of Veterinary Scientists in 1998 and the Kesteven Medal (for contributions to international veterinary science through assistance to developing countries) in 2013. He joined AusVet Animal health Services as a Director in 2000. The company is now recognised as Australia's leading private-sector provider of policy advice and management services in biosecurity matters, particularly disease surveillance as well as general consulting in epidemiology. The company is highly regarded by government and international agencies as well as livestock and aquatic animal industry bodies. Angus is based in Lyon, France.