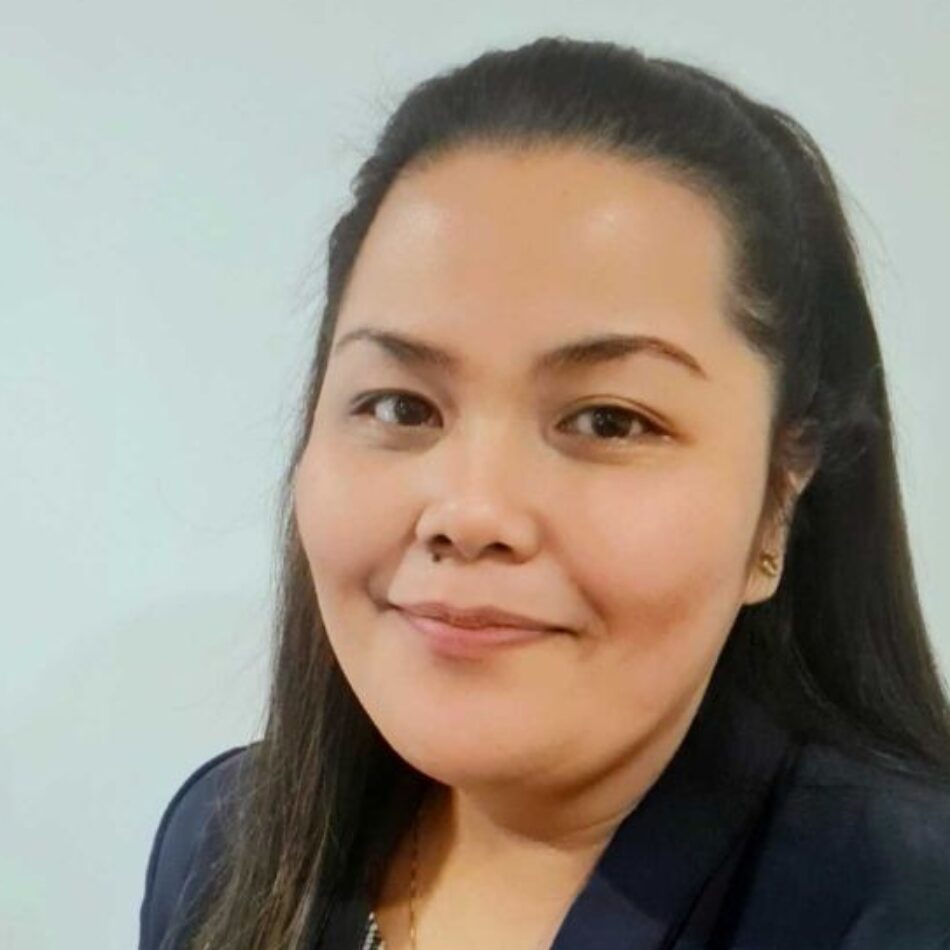 Bev Hadjinor
B efore joining the Ausvet team in 2021, Bev have worked in the public practice for almost 5 years focusing mainly on the preparation of financial statements, tax returns, tax planning and other business services that can be provided to small to medium size enterprises and Self-managed superfunds. She also has experience in managing a Business Process Outsourcing (BPO) team in Southeast Asia where she successfully supervised an offshore team in various accounting tasks. She particularly loves the analysis in achieving the best possible outcome when preparing complex financial statements and takes great pleasure in seeing the clients grow and succeed financially.
Bev completed her bachelor's degree in Professional Accounting in 2015 in Sydney and is currently an associate member of CPA Australia. Bev have also studied a degree in nursing in the Philippines before moving to Australia in 2010. She grew up in the south part of the Philippines which is surrounded by extensive coastlines, valleys and mountain ranges and speaks four native languages out of the 100+ native languages of the country.
Bev is currently responsible in assisting the Corporate Services Manager in financial and management accounting and making sure that the tax, accounting and projects requirements and processes in our Australia office and Southeast Asia offices are all compliant with the government and accounting standards.
Outside of work, Bev loves going to basketball events and is an avid fan of the NBA. She also enjoys travelling, gardening and karaoke.