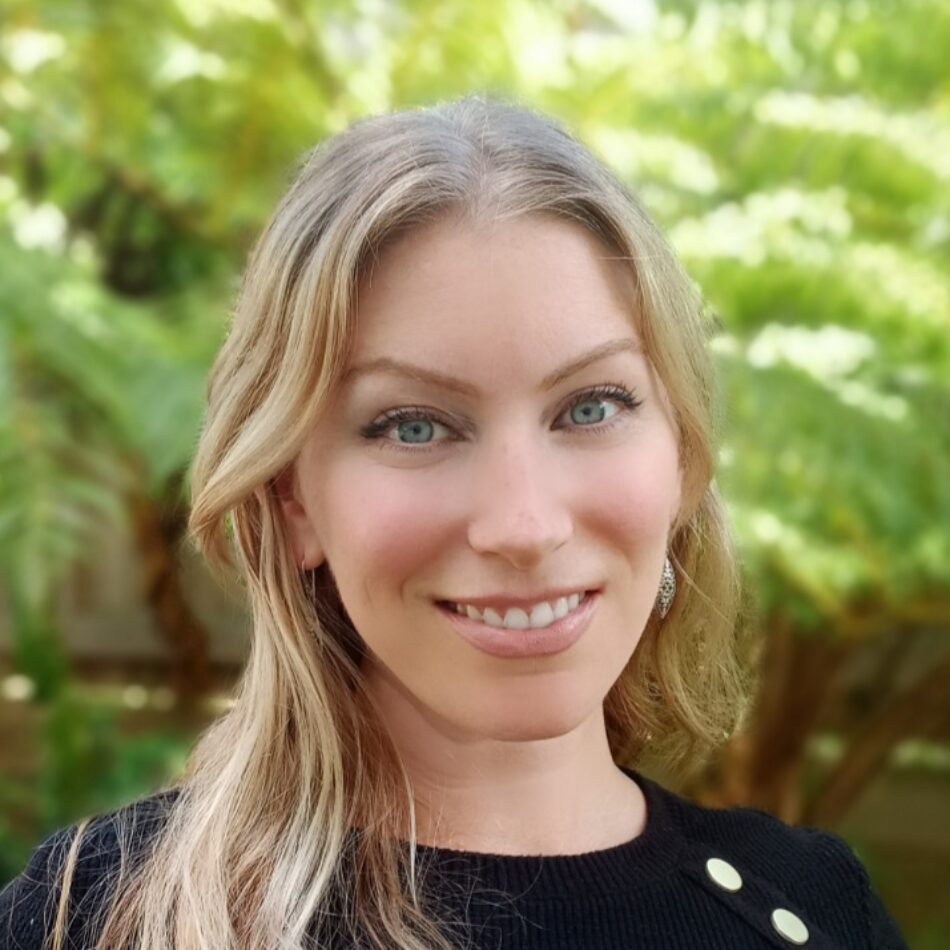 Alison Höger
Alison grew up in Minnesota where she first developed a fascination with rabies, as well as the political and social impacts of infectious diseases. In a quest for warmth, she headed to the tropics where she obtained a Master of Public Health at James Cook University and later completed Honours research in Darwin investigating Burkholderia pseudomallei carriage in wildlife and livestock. She is currently based in Brisbane and completing her PhD at University of Queensland. Her doctoral research focused on Australian Bat Lyssavirus surveillance which included a placement at Biosecurity Queensland.
Alison joined Ausvet in August 2022 as a Project Officer and enjoys the opportunity to contribute to a wide array of projects in a support role.
Outside of work and study she volunteers with wildlife rescue and rehabilitation, and enjoys hiking and having dance parties with her two young children.