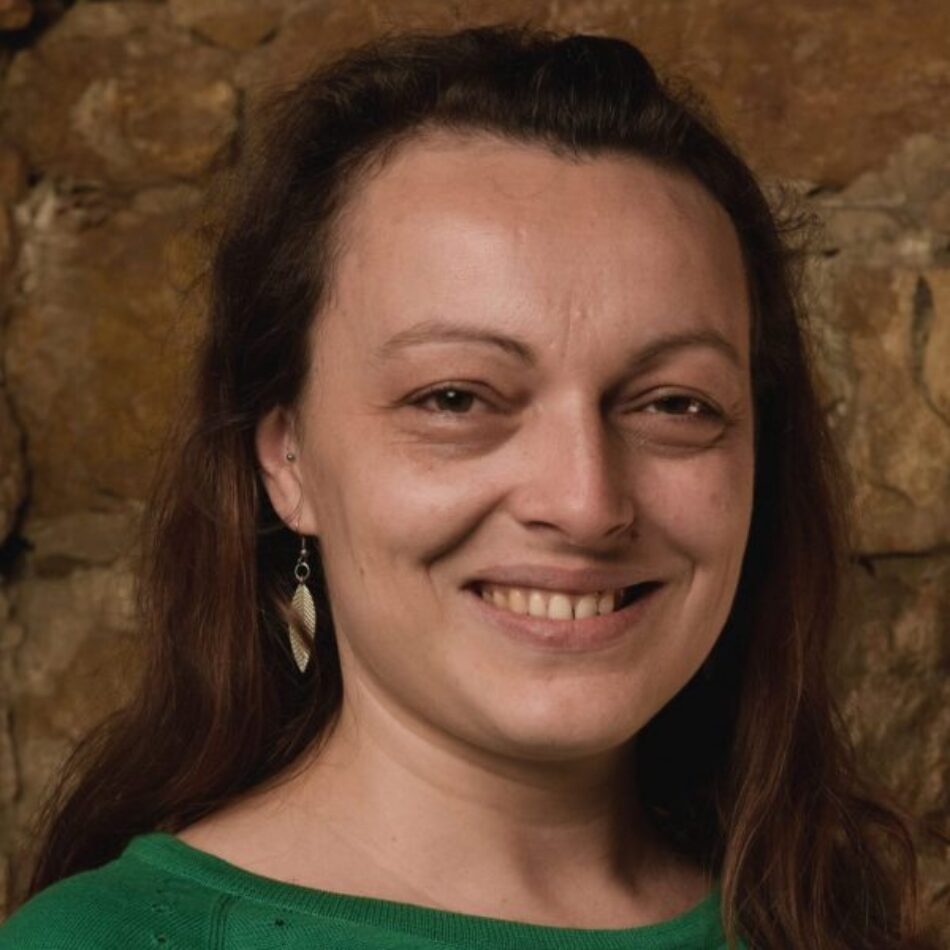 Aline Lopez
Aline is a multi-skilled Office Manager with a MBA in Business Law and Management.  She ensures the HR management of the team and is in support of the administrative, social and accounting tasks of the company, with a great ability to adapt and a sense of service in multicultural environments. She also cares for greater quality assurance and efficiency for the company systems.
She has travelled widely, studied and worked in several different countries, such as India, Germany, Sweden and Albania. She is a talented linguist and translator.
Aline joined Ausvet Europe in 2021.