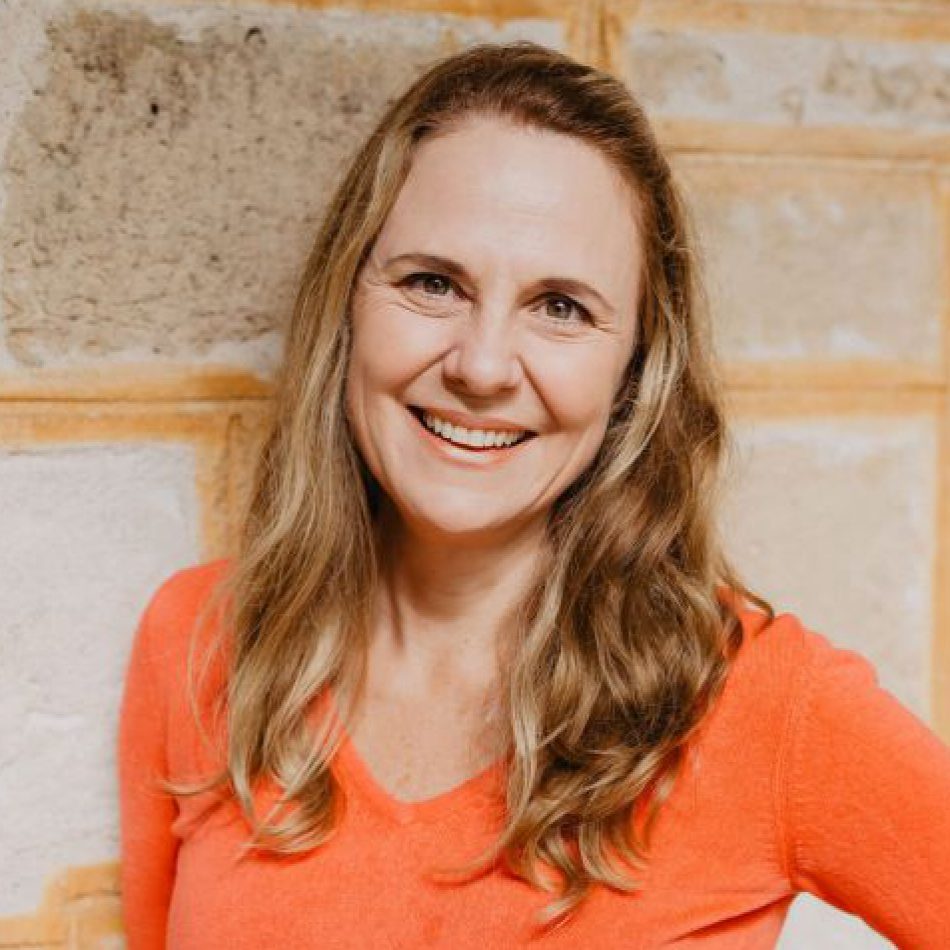 Michelle McGovern
Michelle is a business development and client relationship manager, and adept market researcher who started out her career as a research assistant for Department of Conservation and Land Management. She has extensive experience in exploring and understanding what clients really want when they request work, and believes it is essential to design a solution based on each individual project's specific requirements, providing relevant and invaluable insights and actionable outcomes.
She has worked across SE Asia and in the UK, along with various Australian locations. Her career has spanned multiple sectors, including GIS, tracking & monitoring endangered species, training, market research and most recently exploring COVID impacts and subsequent related needs for State and Federal Government departments.
Throughout her career Michelle's longer-term goal was to return to a working environment where projects have a broad reaching, sustainable impact. Her current role at Ausvet, allows her to work alongside the team of epidemiologists who seek to provide efficient solutions to improve animal, plant and human health for a sustainable future.
Outside of work, Michelle loves taking part in triathlons, ocean swims to conquer her open water fears and running events, and having completed her first marathon last year she is now planning her first full Ironman race in 2023. She is also a mum to two children and together they assist the Cat Haven by fostering cats to socialise and rehabilitate them to help find them permanent homes.