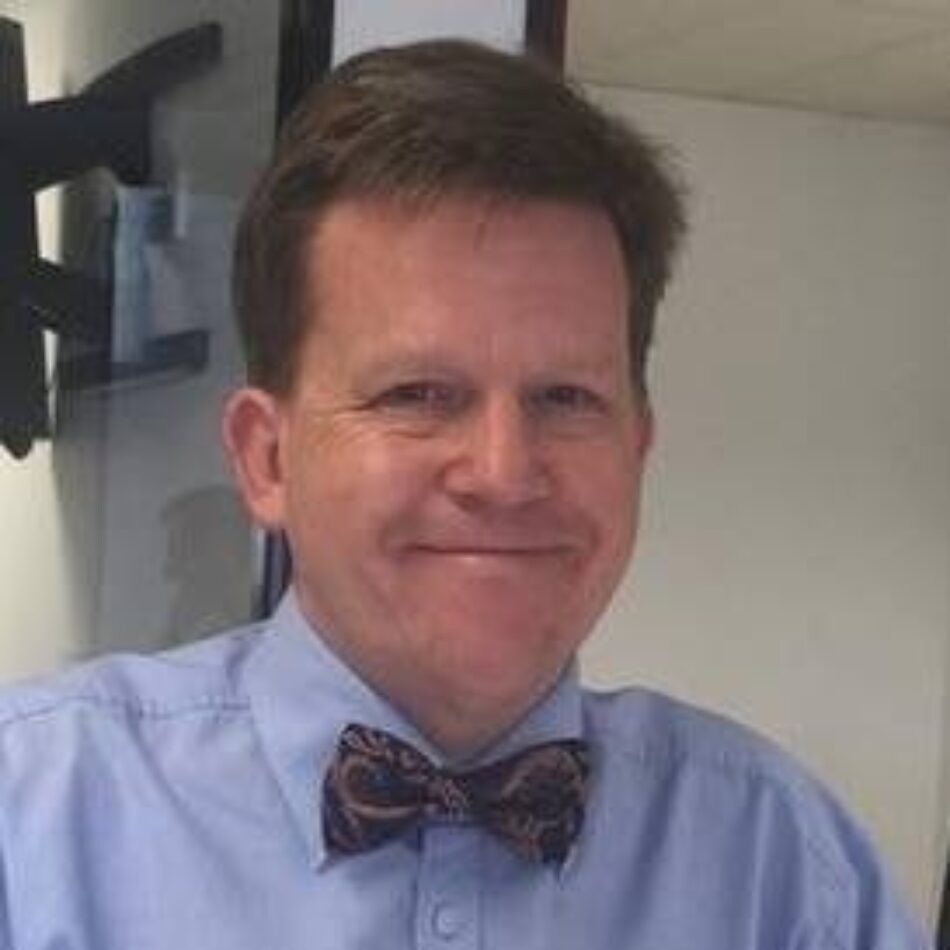 Michael Riecken
A retired Professor of Computer Science from the University of Minnesota, (North Hennepin Campus – Go, Norsemen!), author, presenter, and teacher, Michael has been a practitioner of the dark computer arts for over three decades.
Michael has created ticketing systems for racing venues, mobile phone applications way back when "snake" was cool, the software that controls national power grids (keeping the lights on for you, PJM), and, now, managing the technical solutions for all things epidemiological – Michael has done a little bit of everything.
When not writing code for Ausvet, Michael writes code at home… for fun. Michael has also dabbled in being a restauranteur, a film maker, a carpenter, and a shop owner in his "spare time". This is in addition to raising seven kids as a single dad (Go, Norsemen!)
Michael is also the proud companion of Duke the Shar Pei and Layla the Whippet Cross Pointer).