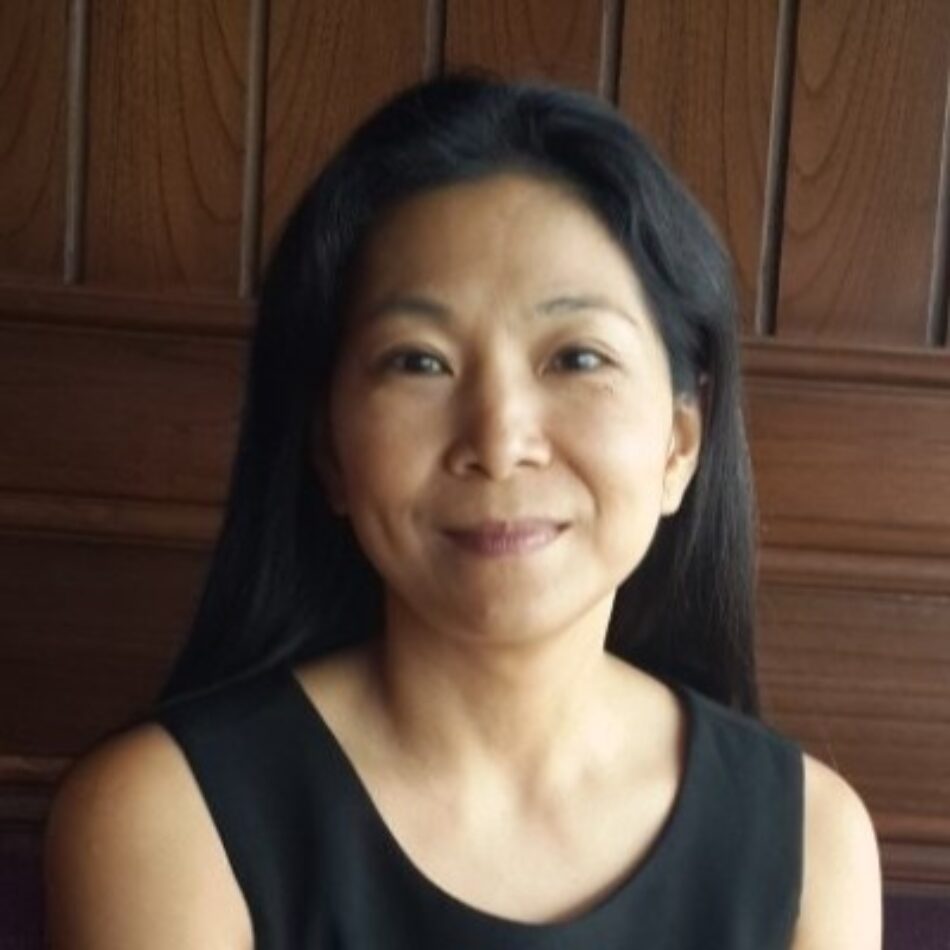 Meilianty Biggs
Meilianty is an effective and versatile Accountant, Business Manager & Company Director with a wealth of commercial and technical skills acquired over 25 years across a broad range of demanding roles in a variety of industries. Her experience covers a broad range of market sectors from electro-plating, engineering metal fabrication and manufacturing, through to property development, and now within the marketing industry.
Her experience covers several states i.e. Qld, Vic & NSW, as well as Indonesia. Meilianty has specialist skills in accounting, business management and administration.
Meilianty utilizes her individual strengths as a way to stimulate personal and group excellence. She seeks to transform something strong into something superb. Possessed with contagious enthusiasm and an ability to get others excited about what they are going to do, she enjoys working with others and obtains deep satisfaction in working hard collectively to achieve a goal.