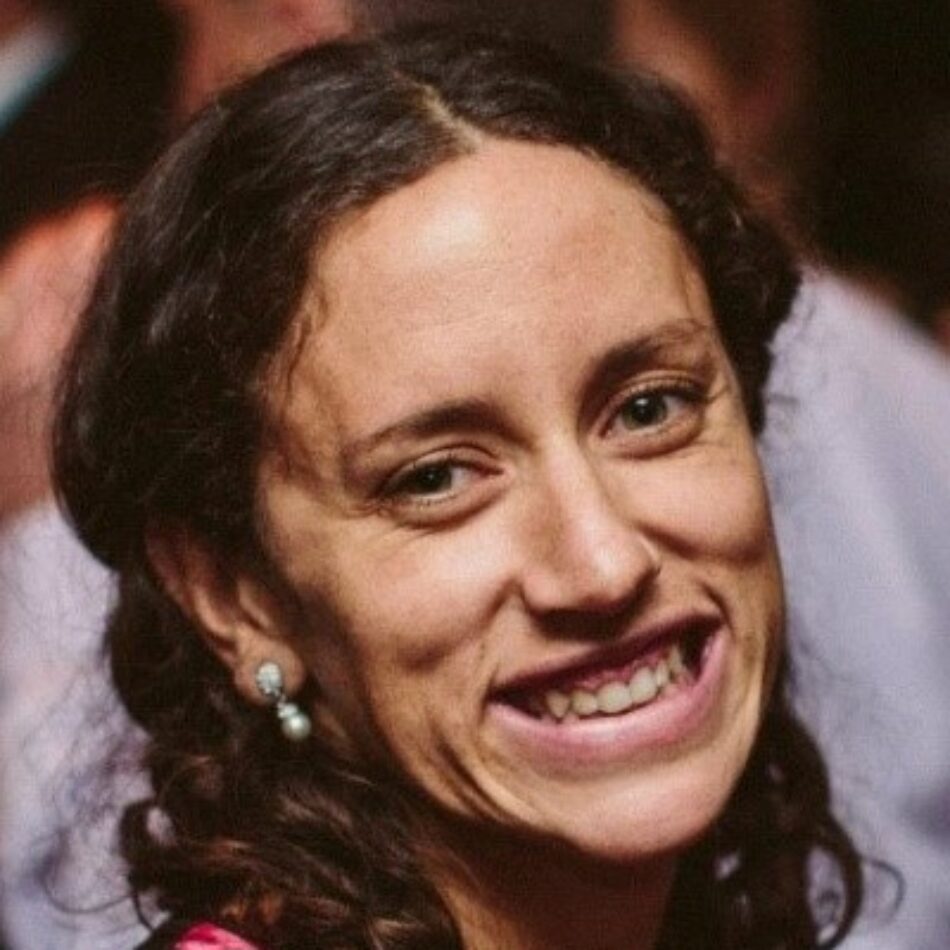 Emma Zalcman
Emma is an epidemiologist and veterinarian with extensive experience in animal health research for development, communication and strategic management of agricultural research and applied veterinary epidemiology in both developed and developing country contexts.
Prior to joining Ausvet Emma spent time living and working in South East Asia in a diverse collection of roles from field-level epidemiology project manager to strategic planning and partnerships consultant. In addition, during her time with the Australian Centre for International Agricultural Research (ACIAR), Emma travelled to several countries in Asia, Africa and the Pacific, evaluating the progress of projects supported by the Australian aid program.
Emma has previously worked as an epidemiologist for Veterinarians without Borders, as a strategic planning and partnerships officer for the Asia-Pacific Association for Agricultural Research Institutions and as a communications consultant for ACIAR.
Emma has held a number of leadership roles on committees and boards. She was a foundation committee member of Researchers in Agriculture for International Development, working with others to build a large and successful network which now operates as part of the Crawford Fund. She has also served on the board of Athletics ACT and provided monitoring and evaluation advice to Abundant Water, a non-government organisation based in Laos.
Emma now works as a Senior Consultant at Ausvet where she identifies, designs, implements and manages projects related to veterinary epidemiology. She is a proficient Project Manager and also provides mentoring and training to colleagues and assists with strategic planning.