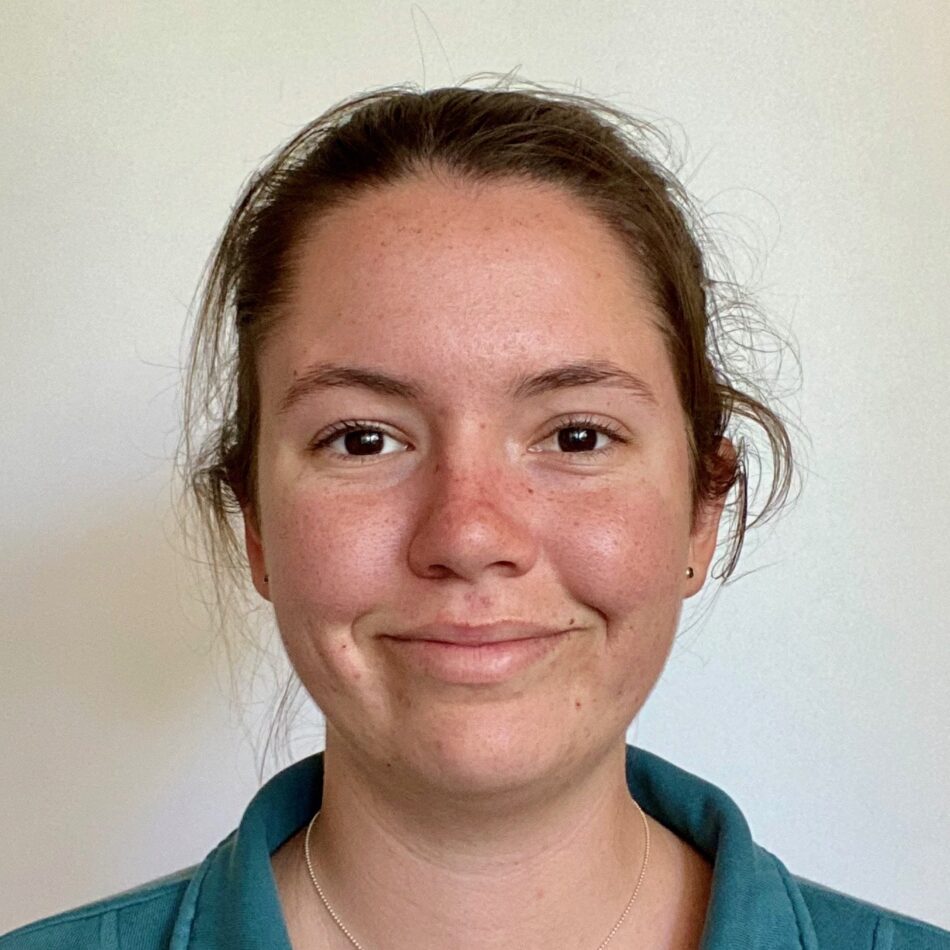 Eloise (Ellie) Madin
Eloise is a full time student studying Psychology and Human Resource Management at Curtin University.
She completed high school in 2020 and spent a gap year working as a teaching assistant at a school in high-country Victoria.
While studying psychology at school she developed an interest in the different ways that people communicate and interact with each other in the many facets of their life. This and her experience working with young people during her gap year led to her choice of degree at university.