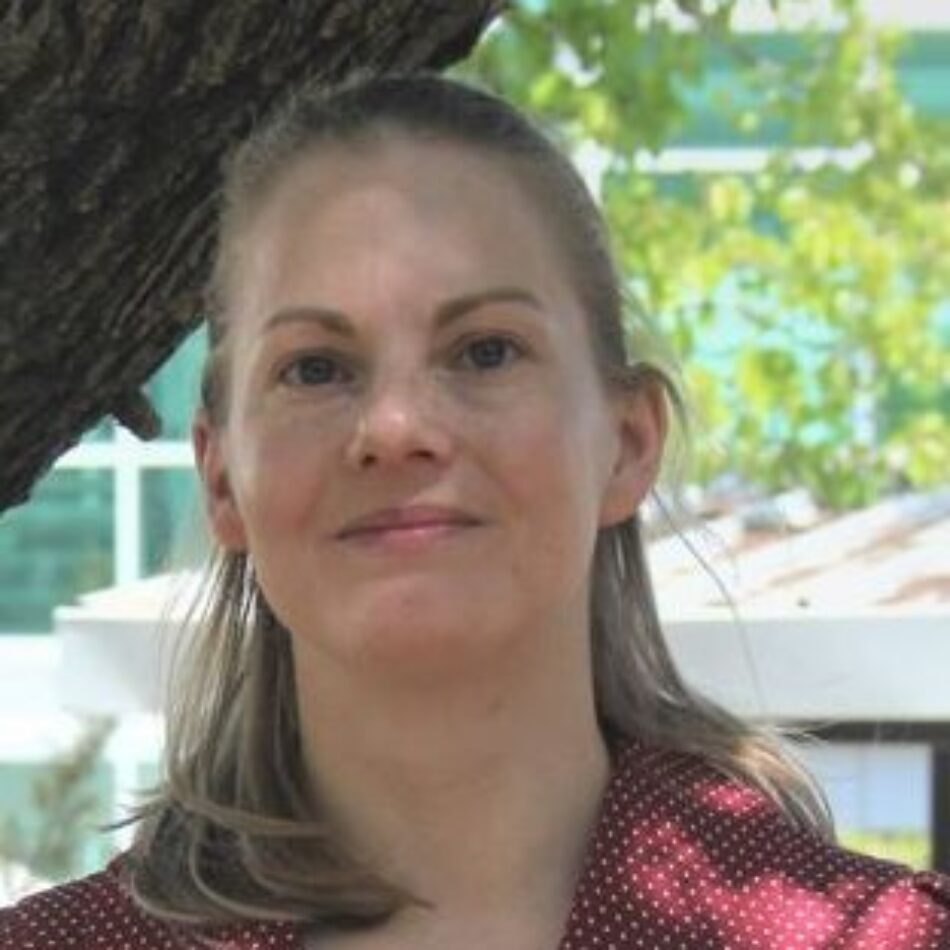 Dr Robyn Hall
Robyn is a veterinary virologist with a curiosity and passion for infectious diseases.
Robyn qualified as a veterinarian from Murdoch University before working in small animal practice in Brisbane. She then completed a PhD in molecular virology at the University of Queensland investigating virally-vectored recombinant vaccines for the poultry industry. Robyn worked as a diagnostic virologist at the Elizabeth Macarthur Agricultural Institute before moving to CSIRO in Canberra to undertake post-doctoral work studying the evolution of rabbit caliciviruses in their context as biocontrol agents for wild rabbit populations. Robyn eventually led the Rabbit Biocontrol team at CSIRO, delivering projects related to: laboratory test development and validation, surveillance, genomic epidemiology, evolutionary virology, host-pathogen interactions, in vivo pathogenesis, virus discovery using high throughput sequencing, and the development of advanced ex vivo organoid cell culture models.
In 2019, Robyn completed her memberships in epidemiology with the Australian and New Zealand College of Veterinary Scientists. With these additional skills, Robyn worked as an epidemiologist with the Australian Government Department of Health COVID-19 National Incident Room. She also worked with ACT Health, ACT Pathology and the Australian National University on genomic sequencing of SARS-CoV-2.
Outside of work, Robyn keeps up her clinical veterinary skills volunteering for Pets in the Park, Canberra. Robyn is also a keen (off-track) bushwalker and geocacher.