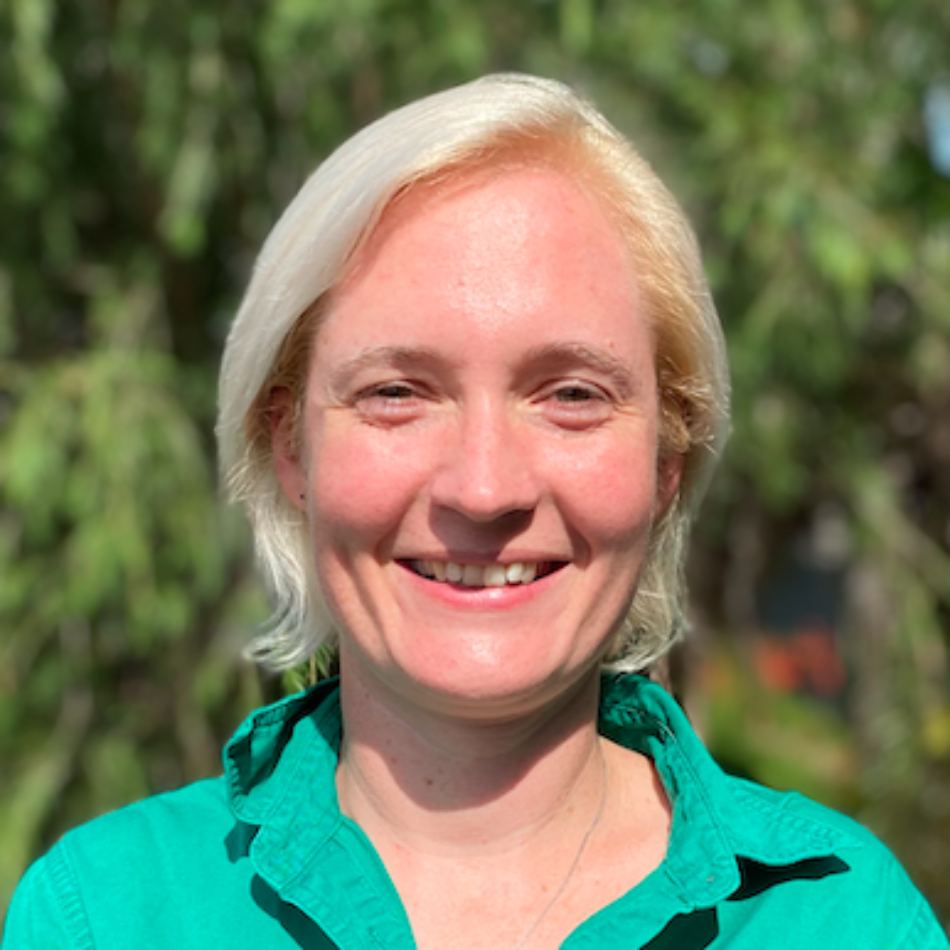 Dr Isabel MacPhillamy
Isabel is a veterinarian originally from the Central Coast, NSW. Her passion for animals began with visits to her grandparent's farm in central west NSW. She has worked in a diverse range of fields including clinical practice, research, international development and government.
During her veterinary degree, Isabel undertook a research year to investigate biosecurity knowledge transfer between smallholder farmers in northern Laos. This was her first taste of 'big picture' veterinary science and after completing a year of clinical practice in the Northern Territory she re-entered the world of animal health and livestock development research joining the University of Sydney's Mekong Livestock Research team as a project officer. In this role Isabel undertook her PhD, researching foot-and-mouth disease control challenges at the village level in South East Asia. In 2021 she became a member of the Australian and New Zealand College of Veterinary Scientists Epidemiology chapter and currently sits on the chapters executive committee.
More recently Isabel has worked for the Northern Territory and Western Australian governments as a field veterinary officer, working closely with northern cattle producers and the Northern Australian Quarantine Strategy (NAQS) conducting exotic and endemic disease surveillance activities in northern Australia.
Outside of work, Isabel enjoys exploring northern Australia, camping, hiking, kayaking, chasing waterfalls and swimming (in croc free waterways!) and getting out with her Tennant Creek Special dog Rory.