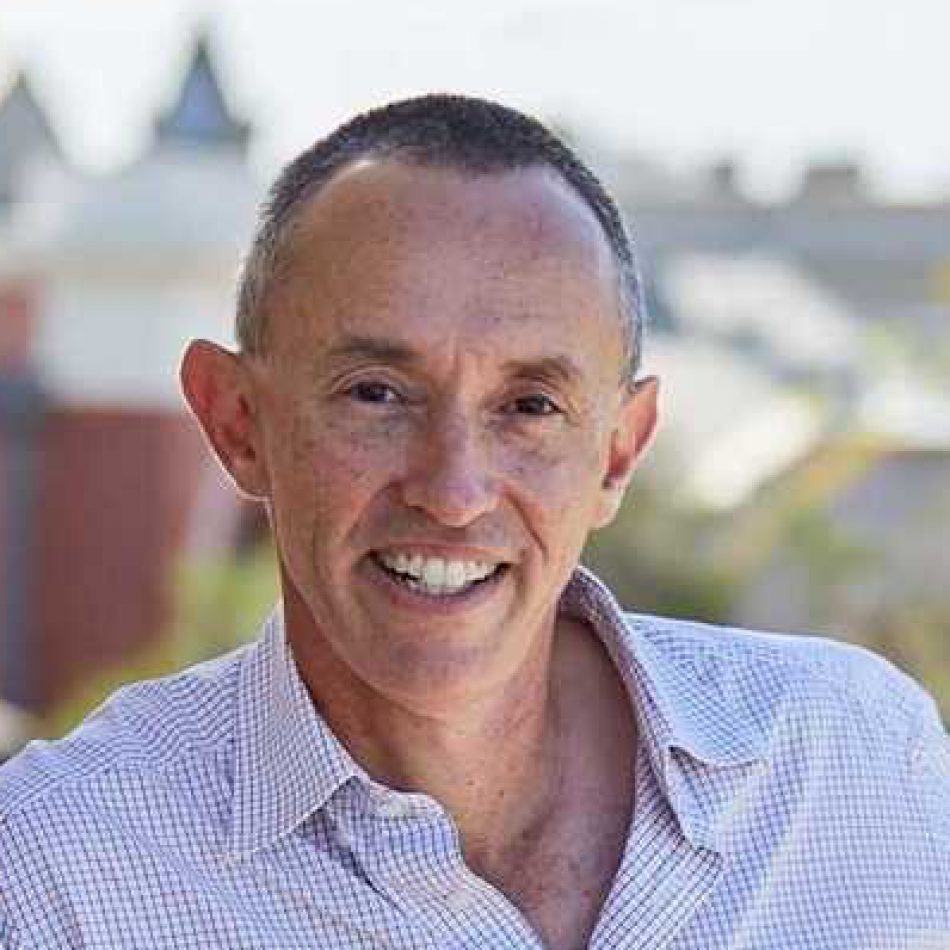 Dr Ben Madin
Ben is a veterinarian, and an epidemiologist. He has extensive experience in disease investigation, control programs and the development of information systems. In particular, he has an interest in creating information systems to match the needs of the users. and the use of geographic information systems to enhance understanding of disease and improve disease control and resource allocation. Ben has real world experience of working on the frontline during emergency responses as well as managing and coordinating responses.
Ben has worked in private clinical practice, government in Australia and the UK and in specialist epidemiology consulting. After joining Ausvet as a consultant in 2006, he became a Partner in 2012 and has been Managing Director since 2017. Ben's career has spanned regional and remote parts of Australia, and work on all continents except Antarctica.
In 2001 Ben submitted his thesis to Murdoch University for the award of Doctor of Philosophy. This thesis focused on understanding and predicting the influence of animal movement on the spread of transboundary animal diseases in the Greater Mekong Subregion. As well as predictors of livestock movement, he quantified disease under-reporting. By identifying these 'cold-spots', resources can be utilised more efficiently to improve health and food security.
Ben has a special interest in delivering high-availability information systems at affordable prices for the global livestock industries. As a result, he has developed and implement a number of cloud based data systems. With these skills, he has been a key member of the team responsible for the World Animal Health Information System, and National Animal Health Information Systems for Australia and Indonesia, as well as numerous industry level systems.
The use of epidemiology to provide efficient solutions to improve health and food security is vital for a sustainable future. These reasons are a major motivation to Ben, and are reflected in his enthusiasm for the work Ausvet does.