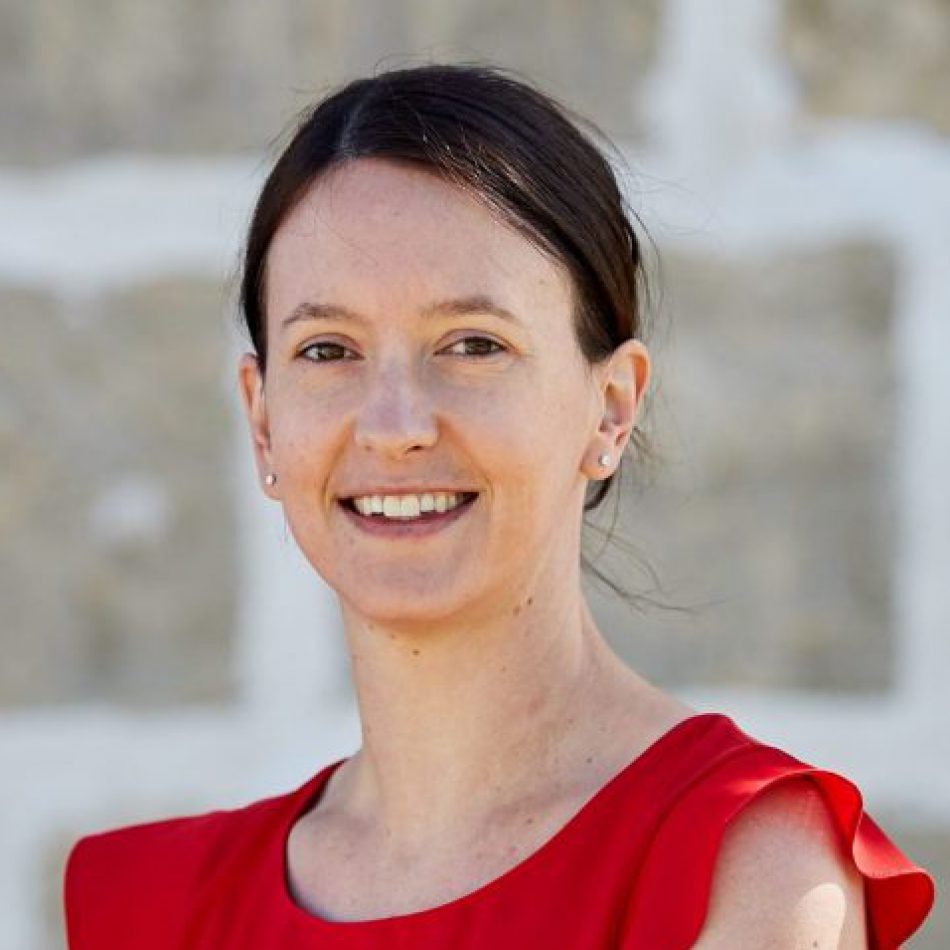 Dr Alison Hillman
Alison is a veterinarian and epidemiologist with a background in clinical veterinary practice, research and governmental epidemiology. Epidemiology particularly appealed to her logical predisposition and interest in infectious disease, so after five years in mixed practice in Australia and the UK, she completed an MSc in Veterinary Epidemiology at the University of London, graduating with the prize for the highest overall mark. Her dissertation was based at the Animal and Plant Health Agency, analysing EU avian influenza surveillance data.
Subsequently she undertook a PhD with the Parasitology Group at Murdoch University, investigating the epidemiology of anthropozoonotic parasites in urban dwelling marsupials. The work involved many hours spent in the field and lab, and resulted in nine peer-reviewed journal manuscripts and a thesis accepted outright. During this time, Alison also attained Membership of the Australian and New Zealand College of Veterinary Scientists by examination in Epidemiology, gained experience in laboratory animal medicine, undertook field anaesthesia and sampling of a range of Australian marsupial species for five other research projects, taught parasitology to undergraduate students, became involved in scientific peer review, and was a veterinary advisor on an urban-dwelling wildlife health and biosecurity public education project.
Before joining Ausvet, Alison worked in the Epidemiology and One Health section of the Department of Agriculture and Water Resources, on projects relating to post-border animal disease surveillance in terrestrial livestock, alongside some work involving wildlife and commercial aquaculture. At Ausvet, Alison has been involved in a wide range of projects, spanning surveillance, disease outbreak investigation, observational study design, diagnostic test validation, data analysis and scientific literature review, across terrestrial livestock, aquaculture, wildlife, domestic pets and plants. She is currently studying for further qualifications in Parasitology, which is a long-held area of particular interest, and is an Associate Editor for the International Journal of Parasitology: Parasites and Wildlife and an adjunct Associate Lecturer at the Harry Butler Institute.
Outside of work, Alison is an avid native plant gardener and is keenly getting involved in open water swimming. She enjoys camping and hiking with her fiancé Cormac and dog Murphy, and annually submits to the harshest peer reviews yet encountered, in the marmalade competition at the Perth Royal Show.